Firelight Web Studio is a U.S. based company, offering Web Services to the United States and Canada.
Come In From The Cold And Tell Us What You Need
Web Marketing and Content Solutions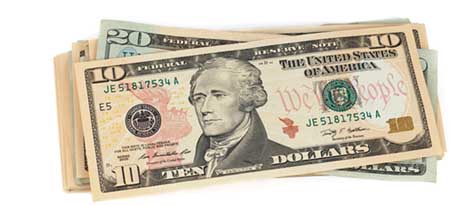 If your website is not making money, SOMETHING IS WRONG.
Usually it is NOT the design - though design can influence the comfort of site visitors.
Typically it is NOT the site structure - though this can affect ease of use (for you and the visitor) and security.
It is NEVER that you did not put enough keywords in the pages.
It SOMETIMES requires a site rebuild, but usually DOES NOT.
Typically, the reason it does not work is factors involving presentation, good writing, good site optimization, and good effective (low cost) marketing.
A good website is WAY beyond just "web design". You don't need a Web Designer, you need a Webmaster.
There are two foundational reasons why websites fail to bring a return:
1. Lack of marketing. If you build a website, and then have no idea how to properly and effectively promote it, it will fail. (We provide marketing instruction as part of every contract.)
2. Missing elements in the website. Your website has to have VALUE to the VISITOR. It has to have easily accessible contact info, or a cart that functions. It has to have something they are looking for, that also benefits your business. And it has to BE YOUR business, not just some glitz that doesn't reflect what your business IS to your customers. When it has that, it will work. If it does not, it will fail.
That is what we are about. Finding the REASON, and proposing a SOLUTION to make your site EARN MORE.
We won't offer a proposal to a business that we feel cannot benefit significantly from what we suggest. And we define that benefit in terms of dollars and cents.
Your site has to make you money, or save you money. We understand that, and make recommendations based on that primary goal.
We always assess your needs before we propose a solution. We make sure we can justify every element to you in terms of either revenue generation potential, OR marketing expenditure savings.
If it doesn't make sense to the bottom line, it doesn't make sense!
You can contact us to request a free, no-obligation consult. We'll make suggestions and find out what your goals are. Then we'll make recommendations based on your target market, and your goals.
The MONEY MATTERS.
Service Policy
We reserve the right to refuse service
to any business that we feel violates our clean site policies,
or which violates our "safe business" policy.